"You're writing a book? Hmm. That's nice."
"Writing isn't really a job. It's more of a hobby, right?"
 "All you do is write all day?"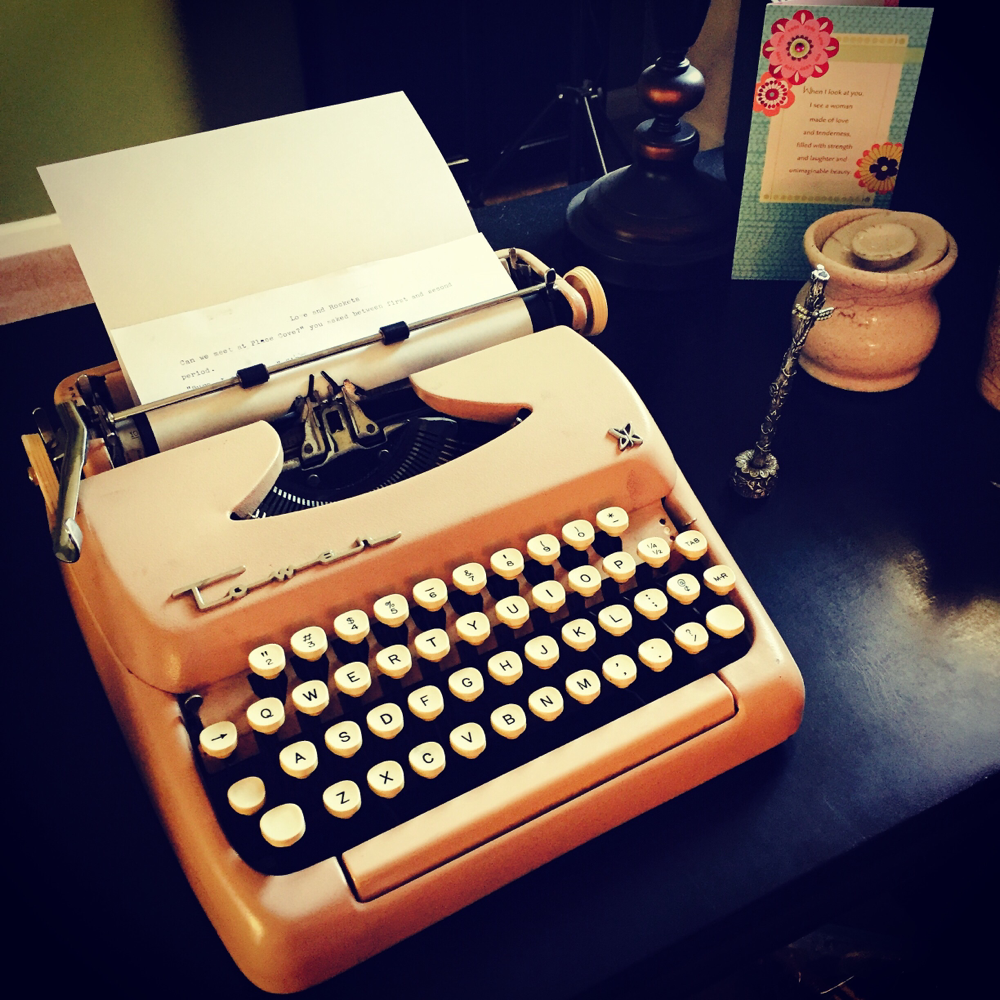 You may have heard these things (in various tones and intensities).
People are judgmental. Dealing with judgement is a part of being a writer. It's something any creative artist deals with.
Here's the thing, if you spend any time giving that judgement a voice by thinking about it, you've already wasted too much time. 
It took me a while to realize this.
Writing is more than a state of mind; it's a state of being. One of the most vulnerable things we do as writers is put our whole heart and soul, our blood, sweat and tears into developing stories. Then we put those stories out into the world for a bunch of people to see. It's scary stuff. Especially the first time. For me, negative thoughts swirled around all the time inside my head: What will people think of me? Is it good enough? Will anyone look at it? If someone does look at it, will they actually like it?
There are a hundred thoughts that can hinder your writing process and possibly stifle your creativity at times. But when this happens, when the negative thoughts invade, it's the state of BEing that will get you past the destructive doubt:
BE okay with criticism
BE open to suggestions
BE able to fight past the N's – Negativity, Noise, Naysayers
BE willing to accept that what you put out into the world may not be liked at all. By anyone. Ever.
It's a hard reality, but if you can do these things, when you can do these things, then you can call yourself a writer… and you will BE.
"Life is like photography, you use the negatives to develop." -unknown