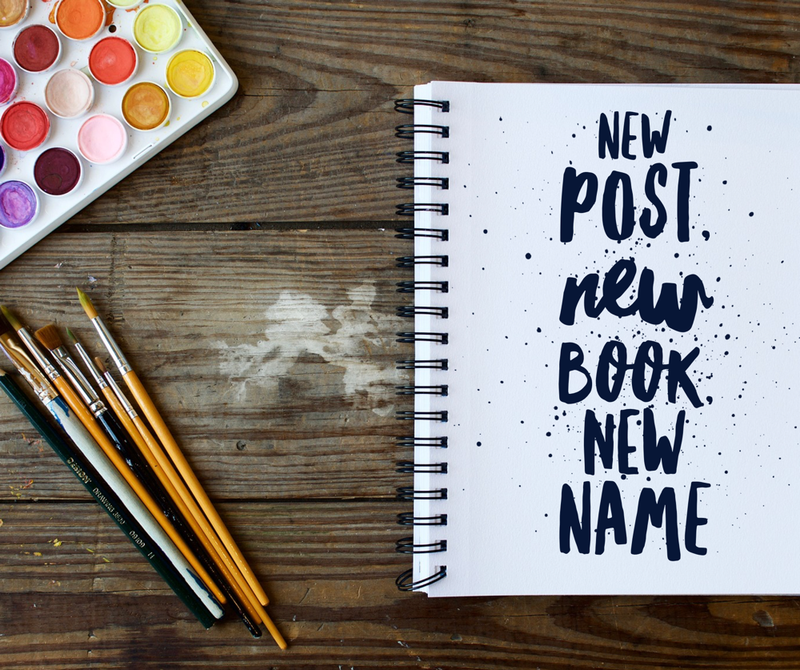 Wow! It's been a while! How've you been?
It's been a crazy year in my writing world, which I can sum up in one long breath:
I wrote a book that was shoved in a drawer, wrote a short story that was published in an anthology, started writing a new romance series, founded a new book club website (that was destroyed by hackers—not sure what they had against books), and I became the Newsletter and Communications Chair for the Women's National Book Association of Greater Philadelphia.
I also decided to change my name. Not my real name, but my author name.
Come to find out, there is ANOTHER Kim Lehman who writes books, and is apparently a talented puppeteer. So, if you happen to see a cookbook with Ruth's recipes or a book about bees with my name, I can't take credit. Those belong to Kim Lehman, the puppeteer. Somehow they keep getting linked to me.
Going forward my books will appear under the name K.V. Lehman.  Over the next year, I'll start the process of updating the name where appropriate. Hopefully it will prevent confusion in a number of areas of my life. :-)
I'm also hoping that my identity change brings about a more active online social life. I always have good intentions to post and share more of what I am doing, then life happens and, well… I'm sure most of you can relate.
One topic I'll be sharing more news on soon, is my forthcoming book series. It's a slight departure from my teen books. These stories will steam your reading glasses.
Note: If you happen to be a fan of New Adult Romance, I'm looking for a few beta readers. Drop me a message if you are interested. Due to sexually explicit content you must be 18 years of age or older.
Hope to hear from you!
Happy summer! Read your hearts out.